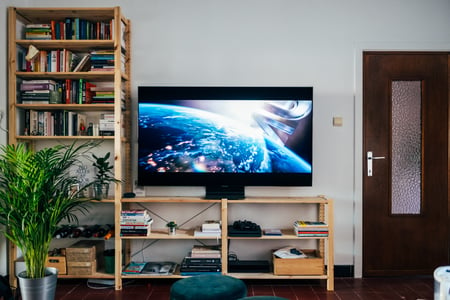 10 tips on how to become (or stay) successful as a streaming service
Think Piece
As streaming services are taking over from linear TV, broadcasters and media providers are facing a few challenges.
1. There is an increasing need for technological innovations that will allow you to operate efficiently and fast.
2. Everybody knows that streaming services are fighting each other for the subscribers.
So what can you do to become (or stay) successful as a streaming service today?
Download our 10 key points to put you on a path to success
Learn how your business can take advantage of our OTT experience!
Get in touch at
play@vimond.com
and a
Vimond representative will get back to you shortly!